Our Upcoming Event
London Mahotsav
The London Mahotsav is a vibrant celebration of Indian and Bengali culture, taking place over two days in April 2024 at the Sattavis Patidar Centre in London. This event highlights the fusion of Indian heritage with English surroundings, symbolized by the merging waters of the Ganga, Padma, and Thames rivers.
Tickets will be given at the counter.
Please bring along your reference number for booking
Book Yor Slot Now
Grab your seat for 2 days of full packed entertainment and knowledge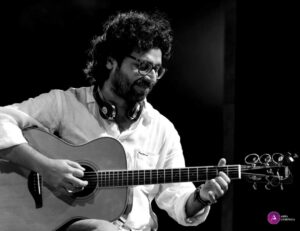 Music
The string of an iktara blends effortlessly with the vibrant beats of the tabla, and timeless Bollywood melodies linger through dusk into a starry evening. Get ready to groove to the performances of your favourite artists.
Food
Brand representation strategy is our forte at Candid. Managing brand image and perception, maintaining media relations between the brand and its target audience, engaging with potential brand promoters are few of the extensive services we provide. Our PR weapons are well oiled with the potential of building relationships and extensive fan-base, while optimising your brand message to the audience.
Business
Witness the eminent entrepreneurs as well as representatives from governmental and non-governmental organizations from India, Bangladesh and the UK share their success stories.
Literature
Captivating literary seminars where authors, publishers, literary enthusiasts and poets will come together to discuss, analyze, and celebrate the power of words, from timeless classics to contemporary gems.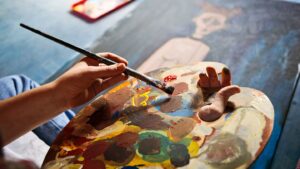 Art
From handicrafts to jewellery, from garments to pata-chitro, from film screenings to book exhibitions to enthralling performances, there is a lot to enjoy at the London Mahotsav.
Get All Details
For all details regarding London Mahostav you can easily visit the our official website
Visit Website