Candid Communication provides 360 degree communication support, budget-oriented communication packages, and marketing solutions specific to target market. We offer our clients an exhaustive list of services ranging across a vast media, marketing and communication aid, which includes the following: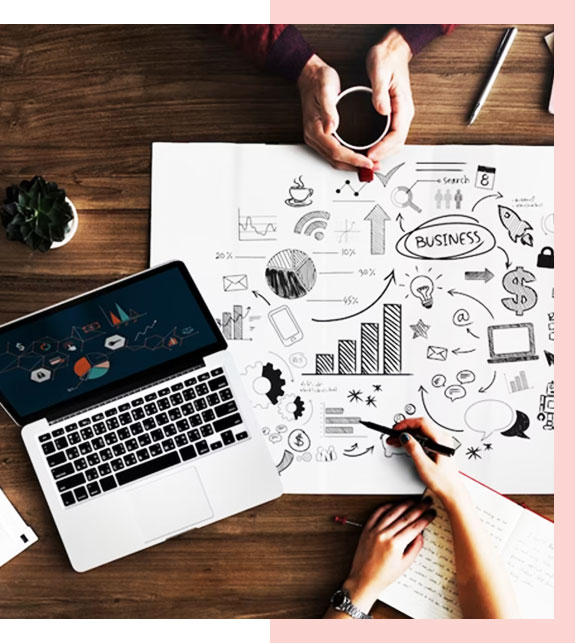 Brand Building
At Candid, we priorities strategic marketing to help build brand identity, create and implement marketing strategies to boost visibility, enhance brand relevance and shape brand reputation. We offer to formulate brand guidelines, create branding strategy, create brand positioning, as well as establish brand voice and messaging. Creating branding strategies tailor-made for your brand comes naturally to us.
Public Relations
Brand representation strategy is our forte at Candid. Managing brand image and perception, maintaining media relations between the brand and its target audience, engaging with potential brand promoters are few of the extensive services we provide. Our PR weapons are well oiled with the potential of building relationships and extensive fan-base, while optimising your brand message to the audience.
Event Management
Public Relations and Event Management goes hand in hand. We help leverage promotional efforts by curating stand-alone events or marketing campaign integrated events. We integrate promotional activities with brand building practices to boost brand awareness. From ideation, planning, management, to integration and execution, we serve the purpose of every step in event management. Known to have organised various cultural events for the Bengali diaspora based in the UK, we are just getting started.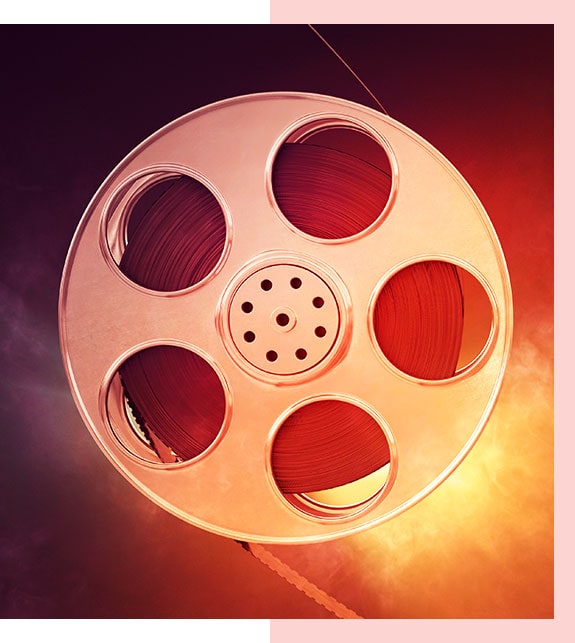 Film Promotions
We also help create and implement marketing strategies to create awareness, build fan-base and promote the film to its audience. We have a strong marketing and distribution presence of Bengali films in the UK multiplexes, attracting cinema lovers from over the country.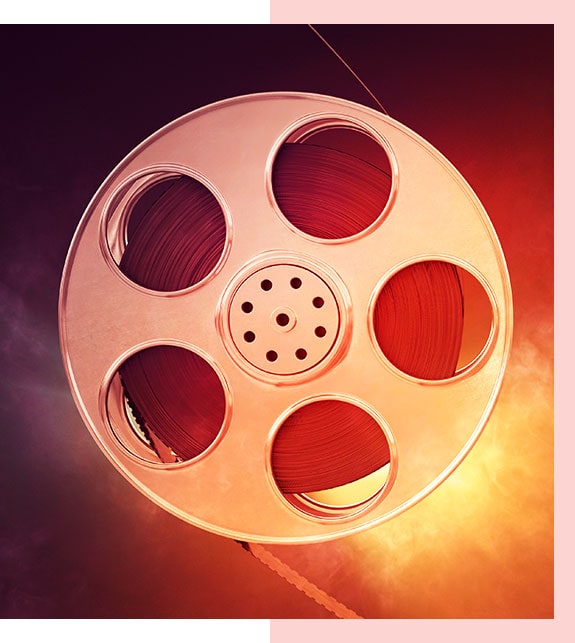 Digital Marketing
We at Candid help promote brands on the internet through social media marketing, content marketing, Search Engine Optimization, marketing analytics, and various other digital routes. Highly targeted and segment-based digital marketing is one of our fortes that we swear by being the largest PR agency of eastern India. We priorities Digital Marketing as it is closely related to Public Relations and function with the support of one another in the digital age.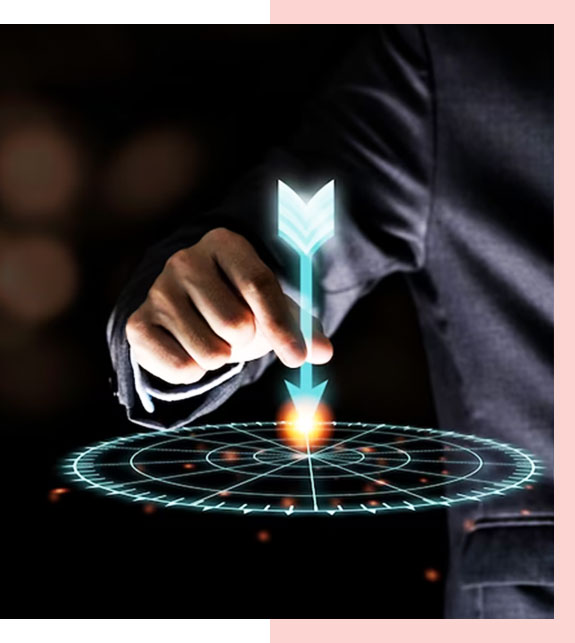 Direct Marketing
We implement highly targeted telemarketing, text marketing, email marketing, social media marketing, direct mail, kiosk marketing, direct-response marketing, catalogues and internet marketing. Getting in direct touch with the target base is encouraged in our strategies that we believe in.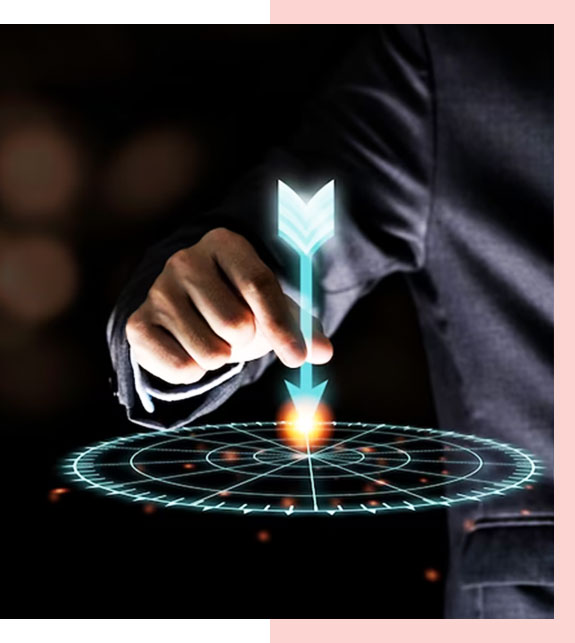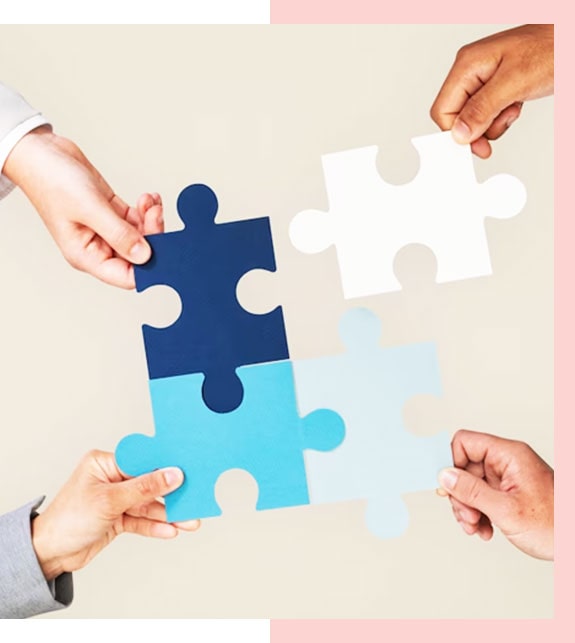 Creative Support
We provide exceptional client servicing throughout India and the UK. We offer client consultation, out-of-the-box ideas, graphic design, video production, and much more, in terms of creative support.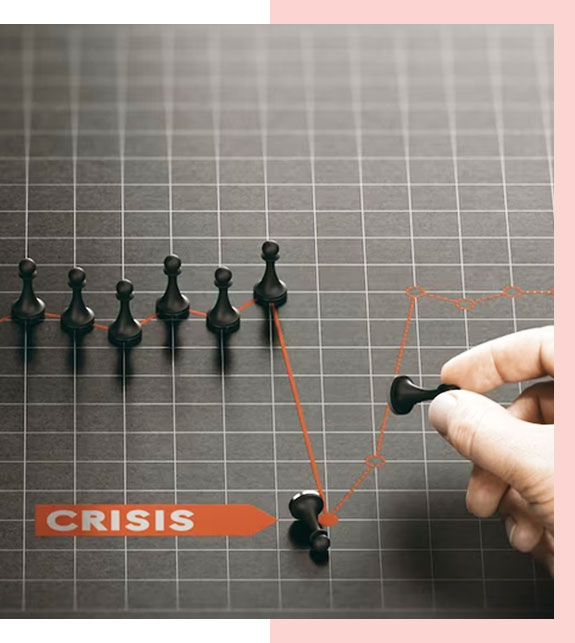 Crisis Management
We help build brand reputation and shape brand perception among clients, consumers, rival brands and industry leaders. While we encourage and practice crisis prevention by building and executing comprehensive communication strategies, we also help minimise the damage done to the scandalised brand going through a crisis situation and encourage its restoration and rebranding process.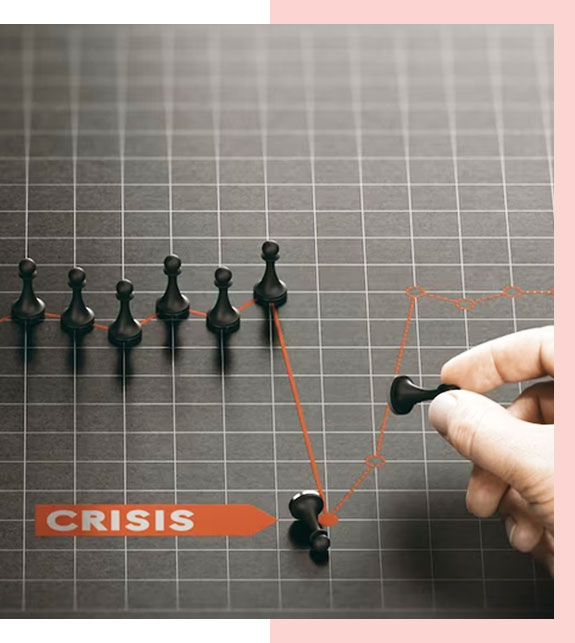 Media Relations
We provide publication and media coverage for your brand, its events or promotional activities by well-known media houses. We also provide thorough post-coverage follow ups with the media houses. We also have a great alliance with the UK media to help your brand with better exposure to the international market.